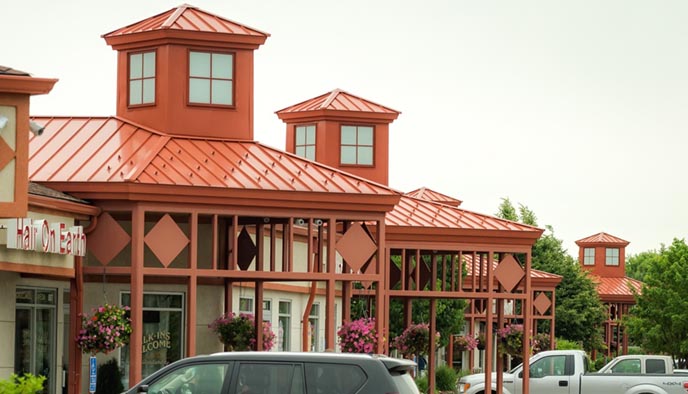 Sela offers a full line of professional sheet metal gutter and downspout products and services to compliment our commercial roofing projects. Our services include installation of coping/cap metal, downspouts, gutters, flashing, and standing seam panels. Our metals come in a variety of colors and finishes which can be custom fabricated to suit your needs.
We maintain diverse skillsets are knowledgeable on all types
of commercial roofing.